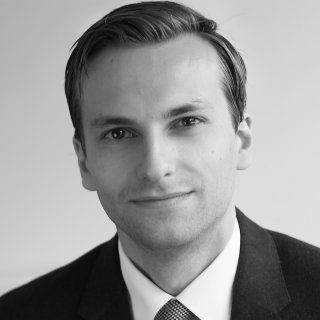 Team
|
2015 Speakers
Posted 23.09.15
Chris White is a Senior Environmental Economist in the Strategic Sustainability and Climate Change team at AECOM, London. His role is to provide specialist economic input and modelling into a wide range of sustainable development, environmental policy, and climate change projects.
His primary area of work focuses on ecosystem services, in particular, working with businesses to account for their environmental impacts, quantifying environmental values in monetary terms, and assessing the use of market-based instruments in public policy.
Chris has led a number of innovative projects which have been presented at the Royal Society, Royal Geography Society, Inter-American Development Bank, and the World Forum on Natural Capital. His work has been awarded the URS Pyramid Award of Excellence for Innovation (2014), the National Grid Chairman's Award (2015), and is a finalist in the upcoming Finance for the Future Awards.
In addition to his role at AECOM, Chris works with UNESCO as Managing Editor of the Global Water Forum. Chris is also a Research Associate at the Centre for Water Economics, Environment & Policy at the Australian National University; a Founding Member of the Food, Energy, Environment, Water Network; and has published several books on water economics, security, and governance.