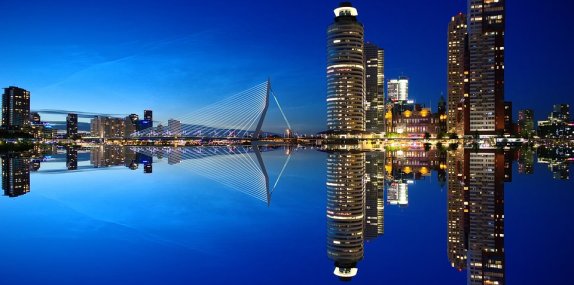 News & Blog
|
News
Posted 03.11.17 by
Ten outstanding scholarship applicants have been selected to join the World Forum on Natural Capital in Edinburgh on 27 and 28 November.
Commenting on the applications, prof Rob van Tulder at Rotterdam School of Management, who headed up the jury panel, said: "The jury was impressed by the variety in background of the applicants and their recognition of the added value of the forum. We trust that their attendance will be beneficial for both themselves, as for the other participants."
Scholarship winners from across the globe will be joining business leaders, government representative and environmental experts to address some of the biggest environmental challenges and opportunities of the 21st Century.