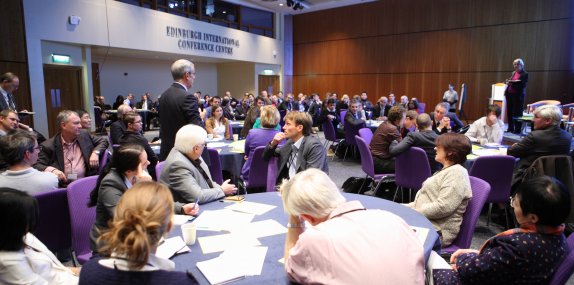 News & Blog
|
News
Posted 29.05.15
Organisers of the second World Forum on Natural Capital, taking place in Edinburgh on 23 – 24 November 2015, have now closed the final call for case studies.
The call was issued at the World Bank's 'Advancing Natural Capital Accounting in Government, Business and Finance' event, held in Washington D.C on 8th and 9th April, with the aim of seeking the very best speakers and examples to present a global audience at the World Forum this November.
The high number of world-class submissions will be reviewed and shortlisted over the course of the week.
To register for updates, click here