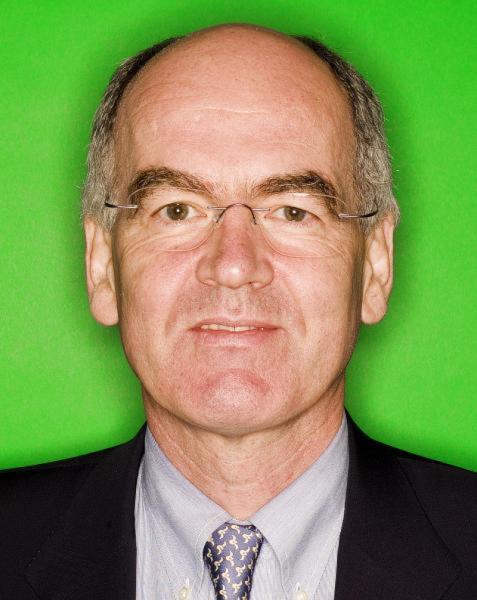 I have been interviewing business leaders and activists in recent months—and it's striking how often they reference the importance of language in shaping and responding to new agendas. But search Google for clues as to just when one key piece of language, the term bottom line, first surfaced, and—believe it or not—the answer seems to be as recently as between "1965 and 1970."
The term refers to the final line of an organization's financial statement—showing the net profit or loss (for the year, or whatever the accounting period may be). Later, by extension, we saw the evolution of terms like the Double Bottom Line (typically referring to a combination of financial and social profit & loss, or P&L) and Triple Bottom Line (tracking back to 1994, and referring to the measurement of economic, social and environmental value created, or destroyed).
The 'People, Planet, Profit' formulation followed in 1995, and was subsequently adopted by Shell in 1997 as the title of its first sustainability report. The approach has informed the work of organizations like the Global Reporting Initiative (GRI), SAM's Dow Jones Sustainability Indexes (DJSI), the work of SustainAbility and the financial conferences organized by TBLI Group. It has been embraced by companies like DSM, PUMA and Kering (with their Environmental Profit & Loss methodology), by The B Team, and by a fair number of social entrepreneurs.
The various bottom line formulations have spawned further concepts, for example the Double Bottom Line spawned terms like Social Return On Investment (SROI), Blended Value (introduced by Jed Emerson) and Shared Value (championed by Michael Porter and Mark Kramer). And we have seen growing interest in multiple forms of capital—extending from the original physical and financial forms to human, intellectual, social and (the theme of November's World Forum on Natural Capital) natural capital.
Now we see the Blended Value concept supplemented by notions like Full Cost Accounting or True Cost Accounting, and Integrated Reporting—as pursued by the International Integrated Reporting Council (IIRC). All good work, but getting to a truly integrated bottom line linking out to economic, social and environmental system conditions will take us at least a decade—and probably four or five. Let's hope that the World Forum accelerates the process.

John Elkington is Executive Chairman of Volans, and co-founder of Environmental Data Services (ENDS) and SustainAbility. He is currently writing his nineteenth book, Tomorrow's Bottom Line, with former PUMA CEO Jochen Zeitz.