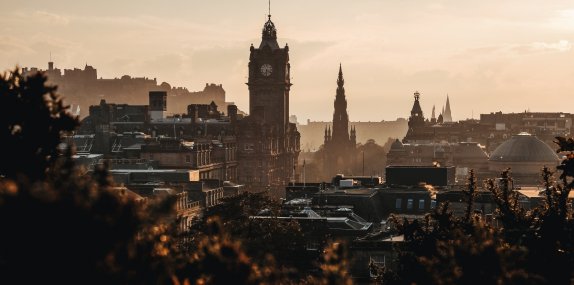 News & Blog
|
News
Posted 31.10.17 by
Are you an innovator in your field? Do you have a passion for creating positive change and have a track record of following through?
The World Forum on Natural Capital has officially opened applications for its Innovation Challenge. Successful innovators from all sectors and backgrounds are invited to help answer a series of three questions.
Over the two day conference held on 27 and 28 November, selected innovators will work collaboratively with leaders in government and business to come up with solutions to the most pressing challenge of our time.
The selection process will be open for one week only and will be competitive. Submit your form by 5pm (UK time) on Monday 6 November.