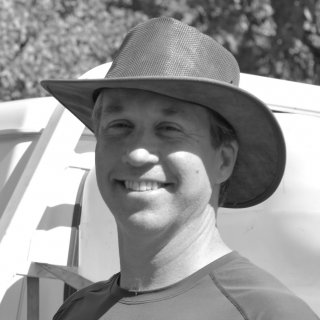 Tom Dillon
Vice President
The Pew Charitable Trusts
Tom Dillon oversees The Pew Charitable Trusts' international environment portfolio, which includes advancing conservation and governance to conserve and restore the health of land and marine ecosystems. In his role as vice president, Dillon's work includes efforts to end illegal fishing, ensure sustainable fisheries, establish marine reserves, partner locally, and inform policy. He also works to conserve large and critical landscapes such as the Australian Outback and Chilean Patagonia.
Before joining Pew, Dillon served as senior vice president at World Wildlife Fund for 10 years. At WWF, he directed land and marine programs in the United States and in Asia, Africa, and Latin America. During that time, he led the organization's largest-ever initiative that established and funded in perpetuity a 60 million hectare system of protected areas in the Brazilian Amazon. While at WWF, Dillon also served as representative on the governing committee of the Natural Capital Project, a global collaboration with Stanford University, The Nature Conservancy, and University of Minnesota. While living in Asia, he was a leader in creating WWF's Mekong program, which is focused on conservation efforts in Cambodia, Laos, Myanmar, Thailand, and Vietnam. Dillon has also worked at the National Parks Conservation Association, Rails-to-Trails Conservancy, The Wilderness Society, and as a ranger in the Mount Hood National Forest.
Dillon holds a bachelor's degree in literature from Lehigh University and a master's degree in environment studies from Yale University.