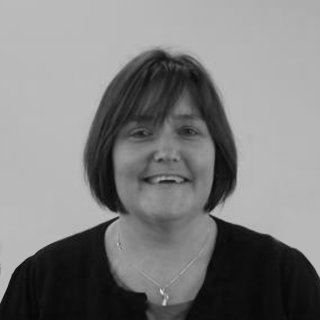 Susan Davies
Chief Executive
Scottish Natural Heritage
Susan Davies is a Zoology and Ecology graduate of the Universities of St. Andrews and Aberdeen. On leaving university in 1990, Susan joined the UK Joint Nature Conservation Committee (JNCC) in Peterborough as an ornithological adviser and subsequently led programmes of work to implement the EU Birds and Habitats Directive in the UK.
In 2000 she returned to Scotland, joining the Advisory Services Team of Scottish Natural Heritage (SNH) taking responsibility for a broad portfolio of work on protected areas, biodiversity, marine conservation, access and recreation and sustainable land management. In 2006 she became Operations (North) Director and then took up the role of Director of Policy and Advice in 2010.
Susan was seconded to the Scottish Government in November 2013 to work with the Chief Scientific Adviser - Rural Affairs to develop and implement the SG's Strategic Research programme for the Rural Affairs, Food and Environment portfolio. A £57m per annum programme of science delivered in partnership with Scotland's main research providers.
On return to SNH in January 2015 she was appointed to the Acting Chief Executive role, whilst the incumbent CEO is on Secondment to the European Commission.