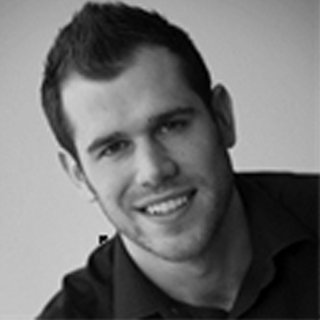 Steven Bullock
Global Head of Research
Trucost.
Steve is Global Head of Research at Trucost.
He helps businesses understand the economic consequences of their natural capital impacts and dependencies to enhance their decision making processes and build more sustainable business models. He was Trucost's lead on the world's first public environmental profit and loss "EP&L" account for PUMA and has since worked on a large number of natural capital projects with businesses and multi-stakeholder groups including Ecolab (The Water Risk Monetizer), TEEBAgFood, Wipro, Formula One and The Environment Agency.
Steve is currently leading the development of the Natural Capital Protocol's Food and Beverage and Apparel Sector Guides on behalf of the Natural Capital Coalition, a role involving document drafting and stakeholder engagement.
Prior to joining Trucost, Steve worked as an analyst for a performance management consultancy. He holds a BA in Geography and a MSc in Sustainable Development from the University of Exeter.