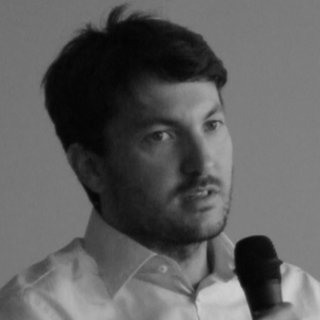 Samuel Vionnet
Sustainability Expert and Founder
Valuing Nature
Samuel Vionnet has worked as a consultant in the field of sustainability for the last seven years. He worked mostly with the private sector, supporting more than fifty different multi-national companies. His work covers sustainability metrics, water stewardship, supply chain management/risk assessment, sustainability strategy and natural capital accounting.
He believes that our greatest challenge, as humans, is to find an equilibrium in the integration of our social and economic activities with nature. Valuing natural capital is key to make this happen.
Samuel recently created "Valuing Nature", a company focused at helping a wide range of organisation integrating the value of nature in decision-making, by providing innovative analysis, expertise and insights.