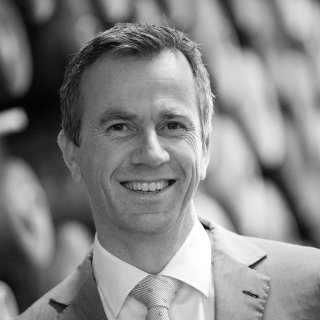 Roland Jonkhoff
Managing Director
Desso, Netherlands
Vice President
Carpets Tarkett EMEA
As Managing Director of Desso and Vice President of Carpets Tarkett EMEA, Roland Jonkhoff is both responsible for the management of Desso, a leading carpet manufacturer, plus all carpet activities within the Tarkett EMEA division.
Previously, Jonkhoff served as regional Managing Director at Desso during the years in which it framed and implemented its Cradle to Cradle® and circular economy strategy.
Before joining Desso, he held several senior commercial sales, marketing and leadership positions at Transavia Airlines, Bolidt Synthetic Applications and the Vita Group.
He has a Bachelor's degree in business economics.