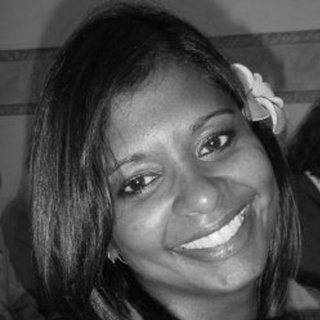 Radhika Murti
Senior Programme Coordinator - Disaster Risk Reduction
International Union for Conservation of Nature (IUCN)
Radhika is the Senior Programme Coordinator, Disaster Risk Reduction, at the International Union for Conservation of Nature headquarters in Geneva, Switzerland.
She leads the implementation of global initiatives on ecosystem-based DRR, especially in Africa, Latin America and Asia. She also leads IUCN's global policy engagements for promoting nature-based solutions to risk reduction. Additionally Radhika coordinates capacity development of stakeholders from local to global levels, programme development and strategic engagement with the private sector for DRR.
Radhika holds a Master of Arts degree in Land Management and Development and a Bachelor of Science degree in Forestry. She is currently completing her PhD studies in community based climate change adaptation.