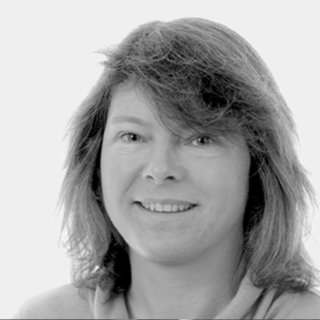 Professor Alison Hester
Science Strategy Lead (Environment)
James Hutton Institute
Chair
Natural Capital Initiative.
Professor Alison Hester is a senior scientist and Science Strategy Lead (Environment) at the James Hutton Institute – a large, international research institute delivering fundamental and applied science to drive the sustainable use of land and natural resources. Alison is highly experienced in speaking, facilitating and chairing sessions, with over 25 years actively involved in environmental research and communication, nationally and internationally. Recent examples of her public engagements include: invited plenary speaker at the British Ecological Society Annual meeting, Dec 2016; invited speaker at the JNCC workshop on Natural Capital Research Planning for the South Atlantic Region, March 2017; invited keynote speaker and panel chair at the ALTER-Net international conference on Nature and Society, May 2017.
Alison has an international reputation in applied biodiversity research, with a particular focus on resource management and drivers of land use change. The research that she manages is increasingly framed in terms of Ecosystem Services, addressing, for example, multi-functional land management, including synergies and conflicts between natural capital targets and changing agricultural and other demands. She works closely with land managers at all levels, from individuals to Governmental, and has contributed as an author for UK initiatives such as the National Ecosystem Assessment.
Alison is currently Chair of the Natural Capital Initiative and serves on various Committees and Steering groups, including the Scottish Forum on Natural Capital, the University of Highlands and Islands Science Faculty Board, and ALTER-Net Council: Europe's Ecosystem Research Network. She is a Fellow of the Royal Society of Biology.