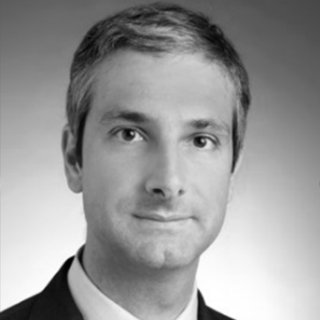 Pier Gribaudi
Head of Climate Protection and Sustainability Initiatives
LafargeHolcim
Pier Mario Gribaudi is Head of Climate Protection and Sustainability Initiatives at LafargeHolcim, the largest building material company with net sales over CHF 30 bn.
Pier Mario started his career in the consumer goods industry, where he covered different roles in the operations domain, and he joined Holcim in 2007 as Manager Operations Strategy. In 2011, he took over responsibilities within Sustainable Development (SD), leading the company's engagement in energy and climate change. Recently, he led the development and deployment of the Holcim Sustainability strategy and of the first Integrated Profit and Loss statement.
Pier Mario holds a degree in Mechanical Engineering from the Politecnico of Turin (Italy), and an MBA from Insead, earned in France and Singapore.