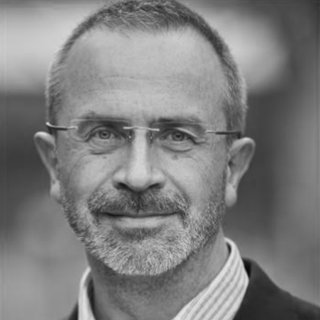 Peter Wheeler
Executive Vice President
The Nature Conservancy
Peter Wheeler joined The Nature Conservancy (TNC) as a London-based Executive Vice President in September 2013. He has a long and distinguished career as an investment banker having served as Head of Wholesale Banking at EMEA and Americas for Standard Chartered and as a partner at Goldman Sachs, working initially in New York, then based in Hong Kong, where he established the firm's Investment Banking business for Asia outside of Japan. He was the firm's first Chief Representative in Beijing.
In his post-banking business life, Peter was a seed investor and Board member of Climate Change Capital until it was sold to Bunge in 2012. He is an active angel investor and sits on the Board of Rift Valley Corporation, a dynamic African agro-industrial enterprise which owns and operates a diversified portfolio of subsidiary companies across seven operating platforms in three countries in Eastern and Southern Africa.
Peter is a co-founder and trustee of New Philanthropy Capital, a charity that works as a consultancy and think tank, dedicated to helping charities and funders achieve the greatest impact so the lives of the people they serve are improved. He is a Board member of Social Finance, a social enterprise dedicated to the transformation of the third sector's capabilities by developing access to a range of innovative financing methods. He has recently served on the Board of the Young Foundation (as Chair) and Virgin Unite.
Peter is also a conservation fellow of the Zoological Society of London.