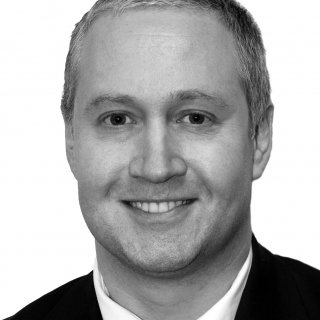 Oliver Greenfield
Convenor
Green Economy Coalition

The Green Economy Coalition is the world's largest multi-stakeholder alliance for action on green, fair and inclusive economies. It works to create a convergence of different agendas: jobs, industry, environment, poverty reduction and economics to find shared policy and action.
Prior to this role, Oliver led WWF UK's Sustainable Business and Economics work, where he pioneered systemic stakeholder change programmes: One Planet Business, One Planet Finance and One Planet Economy.
Before WWF, Oliver managed change in the public sector and in industry, as the senior strategist for the BBC World Service and as a business strategy consultant for Booz Company. He has degrees in engineering and business and has worked with many organisations and cultures for social, environmental and economic value.