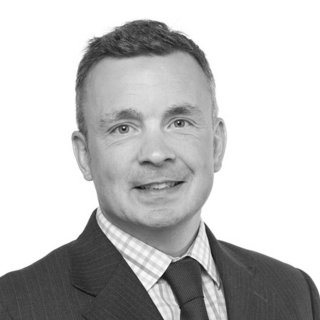 Nigel Douglas
CEO
Global Surface Intelligence Ltd (GSi)
Nigel is an entrepreneur who has founded five companies in various sectors, three of which he has taken to exit.
He is CEO of Global Surface Intelligence Ltd (GSi) which provides big data predictive analytics of satellite and other data. GSi's unique software collects and processes satellite observations covering the entire surface of the planet, every few days and has this data back to 2001. The software can monitor change over time and by adopting powerful machine learning, GSi can understand, quantify and make better predictions about our changing planet.
GSi's software has already been used to reduce costs and provide greater information for; the world's timber industry, environmental change such as monitoring biomass carbon stocks over time, monitoring deforestation and forest degradation, monitoring soil carbon, and for agriculture crop yield predictions.