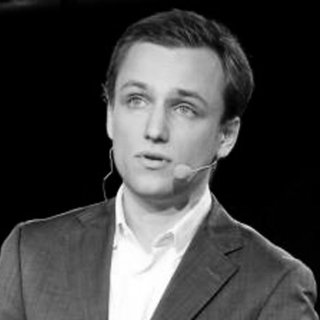 Michel Scholte
Co-founder and Director of External Affairs
True Price
Michel Scholte is Co-founder and Director of External Affairs at True Price.
True Price is a social enterprise that aims to contribute to the creation of an economy that creates value for all. It does so by helping organisations quantify, value, and improve their impact on society. True Price assists multinationals, SMEs, NGOs, and governmental organisations with risk management and strategic decision-making by providing insights into their impacts and their associated risks and opportunities.
Next to his role at True Price, Michel is a member of the Global Shapers – a World Economic Forum community – and member of think tank Worldconnectors.