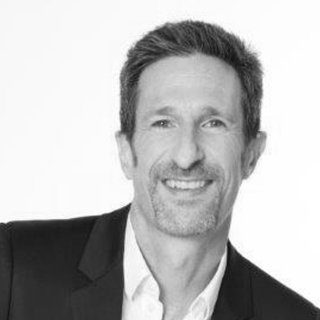 Michael Beutler
Director of Sustainability Operations
Kering
Michael Beutler joined Kering as the Director of Sustainability Operations in September 2011.
Prior to Kering, Michael served 6 years at SAP in Senior Management positions including his last role as Global Director of Sustainability and Strategy for 3 years, and has worked at international corporations DHL, PWC and Ford over the last 20 years.
During his recent tenure at Kering, Michael has been integral to operationalizing Kering's comprehensive sustainability strategy. He oversees and manages a team to implement cross-cutting innovative approaches to help manage and reduce the environmental impacts from Kering's Luxury and Sport & Lifestyle brands. This includes being responsible for implementing the brand's individual Environmental Profit & Loss Accounts (E P&L) which was consolidated as a Group E P&L, and as a core part of the E P&L methodology development which was open-sourced in May of 2015. His team has been instrumental in embedding sustainability across all of the Group's brands and making it a key part of their business activities, as well as for being recognized by external rating agencies and publications for Kering's sustainability program excellence.