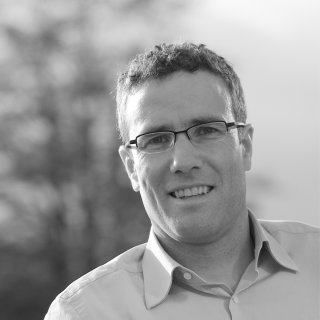 Michael Alexander
Global Head of water, environment & agriculture sustainability
Diageo plc.
Michael is global head of water, environment, and agriculture sustainability for Diageo, a world leader in beverage alcohol with operations in over 30 countries and products sold in over 180 countries.
With over 20 years of environmental experience, his principle responsibility is to drive the company's environmental strategy and associated policies, communications, and stakeholder engagement, with particular focus on water stewardship and agricultural supply chains. Key to success is embedding the strategy across the whole business to ensure its long term growth while integrating the evolving and complex sustainability agenda and developing new partnerships. He joined Diageo in 2007 prior to which he was with Ericsson.
A graduate of the universities of Edinburgh and London, Michael is a member of the Institute of Corporate Responsibility and Sustainability, Institute of Economic Development and the Chartered Institute for Public Relations.