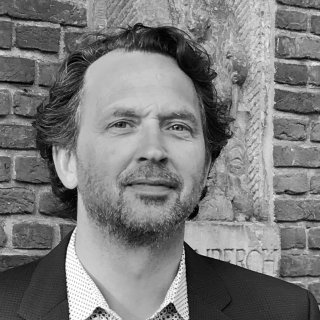 Martin Lok
Program Manager Natural Capital
Netherlands Ministry of Agriculture, Nature and Food Quality
As a public servant, I have dedicated my professional life to two passions: a quest for sustainability and love for the public cause and administration. With the conviction that good results can only be achieved if processes are good and respect all interests involved.
Currently, I am working as Program Manager Natural Capital at the Netherlands Ministry of Agriculture, Nature and Food Quality (LNV). My ambition is to achieve an inclusive green growth that incorporates natural capital in all decision-making and systems of businesses, governments and the financial sector. To achieve this ambition I initiate cross-sectoral and action-oriented collaboration that focus on practical actions to incorporate natural capital in decision making, both in the Netherlands and internationally.

I have a Master in Forestry (Wageningen University, 1989) and a Master in the History of Arts (Leiden University, 2012).