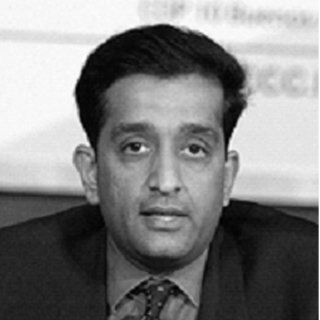 Malik Amin Aslam
Chair
Green Growth Initiative
Global Vice President (IUCN)
Malik Amin Aslam is currently serving as the Global Vice President of IUCN (International Union for Conservation of Nature) as well as chairing the flagship "Green Growth initiative" for the province of KPK in Pakistan.
From 2002-07 he served as a Member of Parliament and from 2004-07 as the Minister of State for Environment (Government of Pakistan) and, in this capacity, has been the architect of the country's National Policies on environment and climate change. During this period Malik Amin Aslam also worked as the Prime Minister's special envoy for reform of the UN governance system. Malik Amin Aslam has also had the privilege of chairing the G77+China negotiations group and has participated in climate change negotiations over the past decade.
Mr Malik is an electrical engineer with an MBA from McGill University and an MSc from Oxford University where he completed his thesis on the utility of the "emissions trading" concept within the context of managing the Climate Change issue.