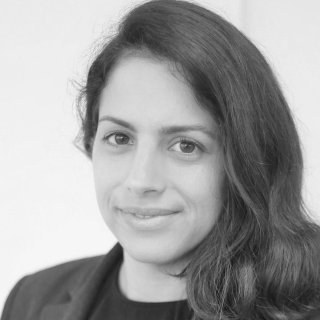 Maia Kutner
Director - Technical reporting
Carbon Disclosure Project
As CDP's Director for Technical Reporting, Maia oversees the development of CDP's reporting platform, company questionnaires and guidance documents - the central pillars of CDP's work to transform the way the world does business to prevent dangerous climate change and protect our natural resources by enabling annual reporting of climate change, water security and forest-risk information.
In addition, Maia oversees a number of CDP's strategic collaborations with other key organizations, such as GRI and RobecoSAM. Maia's previous experience is in policy and social entrepreneurship. She holds a BA in Economics, Political Science and Philosophy from the Hebrew University of Jerusalem and an MSc in Environmental Policy from the London School of Economics and Political Science.
CDP is an international not-for-profit organization that runs the global disclosure system for investors to see how companies manage their environmental impacts. Leveraging the power of the shareholder and lender, CDP has gathered the largest global collection of self-reported information on climate change, water and forest-risk. 5,500 companies and more than 300 subnational governments disclose to CDP, which operates on behalf of 822 institutional investors with US$95 trillion in assets, and 75 major multinational purchasers with a combined spend of US$2 trillion.