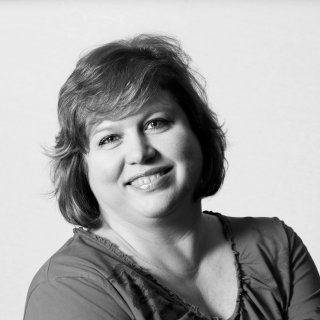 Madeleine Ronquest
Head of Environmental and Social Risk Management
FirstRand Group
Madeleine Ronquest is the Head of Environmental and Social Risk Management in the FirstRand Group and her portfolio includes Energy Management, Climate Change and Environmental and Social Risk Management in financing and investment.
Her professional background includes environmental science, risk management and environmental law. Her role is to ensure that FirstRand is positioned as one of the business leaders in climate change, responsible investment and sustainable development finance and that the Group plays a pertinent role in leading South Africa into a low carbon economy.
She is an eternal student and an international speaker and has taken leadership roles in both the Global Steering Committee of UNEPFI (United Nations Environment Program Finance Initiative), and the South African Advisory Committee on Environment and Society (National Business Initiative).