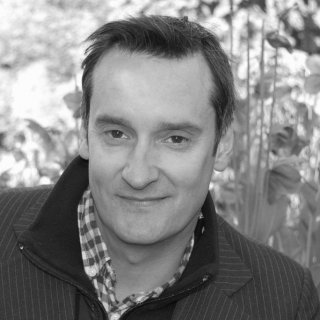 Jonathan Hughes
CEO
Scottish Wildlife Trust
Global Councillor
IUCN
Jonathan Hughes is the CEO of the Scottish Wildlife Trust, Scotland's leading environmental charity. Before being appointed Chief Executive, Jonathan was the Trust's Director of Conservation and Deputy CEO.
Jonathan is also an elected global Councillor of the International Union for the Conservation of Nature (IUCN), the world's oldest and largest conservation organisation. In 2013, Jonathan co-founded the World Forum on Natural Capital, a global initiative led by the Scottish Wildlife Trust in partnership with United Nations Environment Programme, IUCN, the World Business Council for Sustainable Development and the Natural Capital Coalition.
Other positions held by Jonathan include board member of the government agency Architecture and Design Scotland and scientific advisor to the European Outdoor Conservation Association.
In his spare time, Jonathan enjoys playing tennis and football and, most of all, table football. He is also a knowledgeable field naturalist.