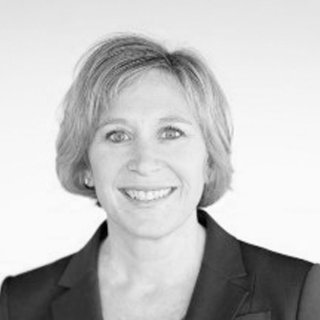 Jayne Plunkett
Head, Casualty Underwriting Reinsurance
Swiss Re
Jayne Plunkett is a Member of the Group Management Board and Division Head of Casualty Underwriting for Swiss Reinsurance worldwide.
Based in Zurich, Switzerland, she is responsible for all Casualty reinsurance business written worldwide. Jayne has worked over 20 years in the insurance and reinsurance industries, holding various technical and management roles at Swiss Re as well as previous employers.
She received a BA in Actuarial Science from Drake University. She is a Fellow of the Casualty Actuarial Society and a Member of the American Academy of Actuaries.
Additionally, she was named a Young Global Leader of the World Economic Forum in 2010 and serves on the World Economic Forum's Global Agenda Council for Oceans.