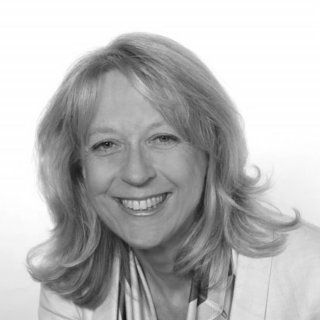 Jane Stevensen
Managing Director
Climate Disclosure Standards Board (CDSB)
Jane is Managing Director of CDSB, the Climate Disclosure Standards Board, an international consortium of business and environmental NGOs committed to advancing and aligning the global mainstream corporate reporting model to equate natural capital with financial capital.
This is achieved by providing companies with a framework for reporting environmental and natural capital information with the same rigour as financial information, aligned with organisational strategy, performance and prospects, in the mainstream corporate report and accounts. In turn this assists investors with decision-useful environmental information via the mainstream report, enhancing the efficient allocation of capital.
Jane is a highly experienced and respected corporate advisor in sustainability and sustainable business practice, and an expert in developing and managing sustainability programmes and partnerships for business, industry, and not-for-profits. She was Director of Sustainability Advisory Services for Grant Thornton LLP before joining CDSB in June 2015. Jane is a Natural Resources sector expert, and chairs the CDP Oil & Gas Advisory Group, part of the CDP Climate Change Mitigation Programme. She is also an affiliate of the Cambridge Institute for Sustainable Leadership, a Mentor for Inspiring Women at Inspiring the Future, and a trustee of TCV, The Conservation Volunteers.