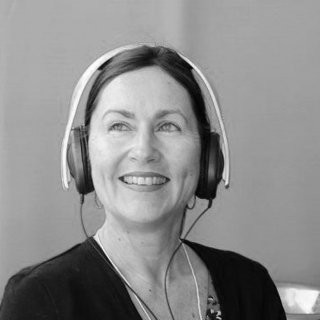 Jane Gleeson-White
Economics author and speaker

Jane Gleeson-White is a writer and speaker with degrees in economics and literature.
She is the author of Six Capitals: The revolution capitalism has to have – or can accountants save the planet? (2015) and Double Entry: How the merchants of Venice shaped the modern world (2012).
Double Entry won the 2012 Nib Literary Award for excellence in writing and research and was shortlisted for the 2013 NSW Premier's Literary Awards, the 2012 Age Book of the Year and the 2012 Queensland Literary Awards.
Gleeson-White's other books are about literature: Australian Classics (2007) and Classics (2005). She blogs at bookishgirl.com.au