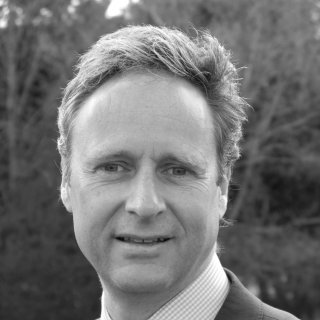 James Spurgeon
Director
Sustain Value
James is an environmental economist with over 20 years experience as a consultant undertaking natural capital assessments and valuations for clients around the world, including Scotland. In 2011 he established Sustain Value, a specialist consultancy firm providing expert technical support to businesses and financial institutions on evaluating and managing natural and social capital issues.
James is currently a lead technical author of the Natural Capital Protocol and the EU Business and Biodiversity Platform work stream leader on Natural Capital Accounting for Business. He has undertaken over 200 natural capital valuation studies, including for 12 different business sectors as well as for banks and insurance firms. He also develops bespoke spreadsheet decision-support tools for companies. This has included the ESE-ROVA tool for Antofagasta PLC, which assesses environmental, social and economic risks, opportunities and values (e.g. to evaluate Net Positive impacts), and is available to any company.
He is the main author of the WBCSD's 'Guide to Corporate Ecosystem Valuation' and their 'Business Guide to Water Valuation' series, and IPIECA's 'Ecosystem Services Checklist'. He was also lead supporting technical author for the Prince's A4S Project 'Natural and Social Capital Accounting guide for finance teams' and a contributing author to TEEB for Business.
Prior to Sustain Value James led and grew environmental economics teams at ERM, Jacobs and Posford Duvivier, having started his career at KPMG. He holds a BSc in Zoology, an MSc in Coastal Management (specialising in coral valuation), an MBA (specializing in corporate sustainability and environmental markets), and various financial and management accounting qualifications (ACA and CIMA).