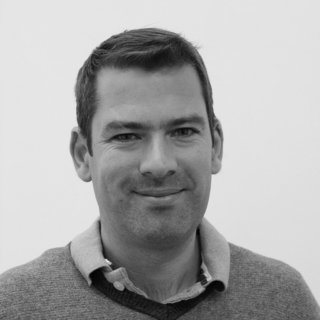 Ian Dickie joined eftec in November 2007 and is one of its three directors.
He is also a Director of the Aldersgate Group, for whom he leads work on biodiversity and ecosystem services. Ian has led eftec's work in the UK National Ecosystem Assessment follow-on project, and to provide evidence on natural capital risks and investments in to the England's Natural Capital Committee. He has also managed studies on: habitat banking and biodiversity finance for the European Commission; forestry, wildlife trade and invasive species issues; and the impacts of marine protection.
Previously Ian was head of economics for the Royal Society for the Protection of Birds, whom he joined in April 2000. Ian managed a team providing economic advice and analysis to support all aspects of the Society's conservation efforts. He co-authored several RSPB reports on the impacts of nature conservation on local economies and wellbeing.