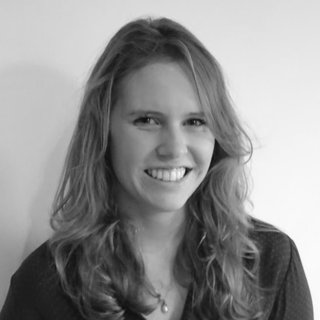 Hannah Pitts
Associate, Redefining Value – Natural Capital
World Business Council for Sustainable Development (WBCSD)
Hannah works on Natural Capital at the World Business Council for Sustainable Development (WBCSD).
She is currently supporting WBCSD in leading a multidisciplinary consortium to develop the Natural Capital Protocol, on behalf on the Natural Capital Coalition. Hannah was previously a sustainability reporting analyst for WBCSD member companies.
Hannah has a BSc in Environmental Geography (Distinction) from the University of York, an MA in Globalization, Business and Sustainable Development (Distinction) from the University of East Anglia and an Individual Professional Award in Environmental Valuation Techniques from the University of London.