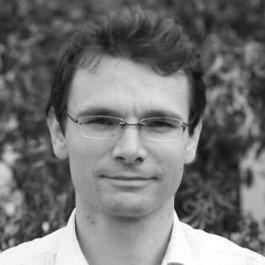 Gregor Pecnik
Environmental Economist
Arcadis
Gregor is an environmental economist interested in scalable solutions that can solve sustainability challenges at the global level, and deliver sustainable business value.
At Arcadis, he is helping companies measure their sustainability performance and manage their risk exposure by helping them understand their impacts and dependencies on nature and making the value of green infrastructure more visible in decision making.
By combining economics and environmental accounting, Gregor is helping businesses across a range of sectors identify their main environmental impacts across their operations, supply chains and products and providing pragmatic and cost-effective solutions that can create sustainable business advantage.
Prior to joining Arcadis, Gregor worked for a boutique environmental accounting consultancy, helping private and public sector clients understand their environmental issues to support their strategic and day-to-day operations.