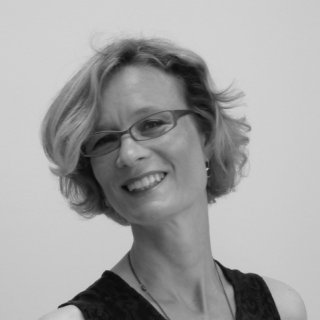 Fran van Dijk
Partner
One Stone Advisors
Fran is a founding partner of One Stone Advisors Ltd., a global strategy and communications team which helps companies become more successful sustainability leaders. One Stone is a founding UK B Corp and a Best for the World honouree.
Fran advises businesses on managing opportunity and risk to build long-term value, working with them to ensure that their core strategy, sustainability values and communications align. She helps emerging sustainability leaders integrate the SDGs into their strategy and prioritise the Goals for better business planning and stakeholder engagement. Clients include Carlsberg Group, Electrolux, Ericsson, TUI Travel, Edrington, Tetra Pak and SSE.
Fran holds degrees from the University of Cambridge and the European Association for Environmental Management Education. She is co-author of Creating a Culture of Integrity: Business Ethics for the 21st Century, and serves on the Boards of the Scottish Environment Protection Agency and the Macaulay Development Trust.