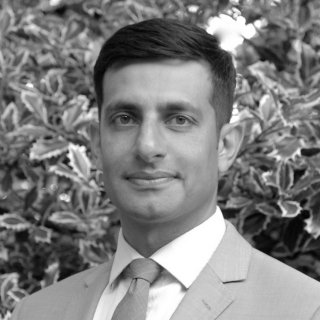 Farooq Ullah
Co-Founder and Co-Chair
UK Stakeholders for Sustainable Development
Director
Stakeholder Forum
Farooq is the Co-Founder and Co-Chair of the UK Stakeholders for Sustainable Development (UKSSD) and a Director of Stakeholder Forum (SF); an international NGO advancing sustainable development through good governance and participatory decision-making at all levels.
Farooq also hold several non-executive positions. He is the Chair of Future Earth's Engagement Committee, an Associate of the International Institute for Sustainable Development (IISD), an Associated Partner of the European Sustainable Development Network (ESDN) and a Fellow of the Royal Society of Arts (RSA). Farooq has also been appointed as a Peer to the 3rd International Peer Review Panel feeding into the 2018 German National Sustainable Development Strategy.
Farooq holds a BComm in Management Science from the University of Alberta (UofA) and an MSc in Public Policy from the London School of Economics (LSE).