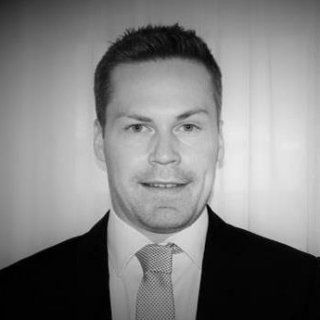 Fabian Huwyler
Director of Sustainability Affairs
Credit Suisse
Fabian Huwyler is a Director with Credit Suisse based in Zurich, Switzerland. He has been with Credit Suisse for over 11 years in various business and corporate centre roles.
Currently, Fabian applies his educational background in political science, macroeconomics and international law to originate and execute on impact investing product and service solutions for the Bank's clients, with a particular focus on green finance.
He was part of the core execution team responsible for the Credit Suisse Nature Conservation Notes, the Bank's first environmental impact investing product and the first conservation finance product of any kind launched by a big bank. The Notes have received the Sustainable Forestry Deal of the Year 2015 Award by Environmental Finance. Most recently, he was instrumental in developing Credit Suisse's green bond framework and bringing the Bank's first green bond to market.
Fabian is also the first author of two awarded research reports (Conservation Finance. Moving beyond donor funding to an investor-driven approach and Conservation Finance. From Niche to Mainstream. The Building of an Institutional Asset Class). The reports have analyzed the investor perspective in conservation finance in an attempt to bring together the demand side (i.e., the need for conservation funding) and the supply side (i.e., the availability of investments with conservation impact).
Fabian serves on the Althelia Climate Fund Advisory Board, the Steering Committee of Coalition for Private Investment in Conservation, and the Green Bond Principles.