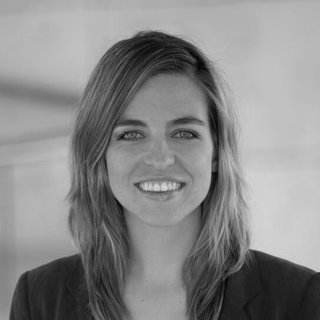 Erin Court
Environment and Social Advisor
FMO Development Bank, NL
Erin Court is an Environmental and Social Officer at FMO (the Dutch Development Bank).
FMO supports sustainable private sector growth in emerging markets by investing in sectors with high long-term impact: financial institutions, energy, and agribusiness. Erin currently sits in the bank's credit function, appraising environmental, social and reputation risk, and has previously worked alongside African-based clients to improve their environmental and social risk management systems.
Before joining FMO, Erin was Manager of Social Issues Engagement at the UN-backed Principles for Responsible Investment in London. Here she coordinated the engagement strategies of institutional investors with their investee companies on a range of social issues, such as labour standards in supply chains and human rights in the oil & gas sector. Erin has previously worked as strategist for a private equity fund in the Netherlands, and for Microsoft India as CSR coordinator.
Erin holds a PhD in Politics from the University of Oxford.