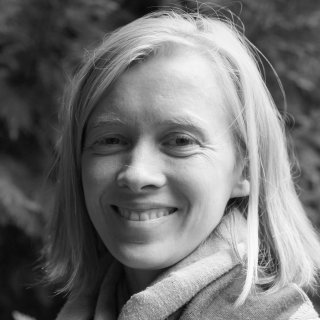 Emily McKenzie
Lead - Natural Capital
World Wildlife Fund
Emily McKenzie joined WWF in 2008 and leads its work on natural capital. She is on the Leadership Team of the Natural Capital Project, a decade-long partnership of WWF, Stanford University, the University of Minnesota and The Nature Conservancy.
Emily leads the Natural Capital Project's work programme integrating natural capital approaches into policy and decision-making. She has worked in over twenty countries helping governments and businesses to use natural capital approaches in decisions, and has published over a dozen related peer-reviewed publications. Emily is an expert on the Technical Group developing the Natural Capital Protocol. She supports efforts by The Coca Cola Company to integrate natural capital into corporate decisions, including its in-depth piloting of the Protocol. She was seconded to the Natural Capital Coalition for two years to help develop its evidence base, co-authoring and steering its inaugural publications.
Prior to working with WWF, Emily worked as an economist in the United Kingdom, the South Pacific and Caribbean, advising the UK Government, UK Overseas Territories and Pacific Island nations on the use of economics for environmental policy and conservation. Emily received Master's degrees in International Policy Studies from Stanford University and Economics from Cambridge University.