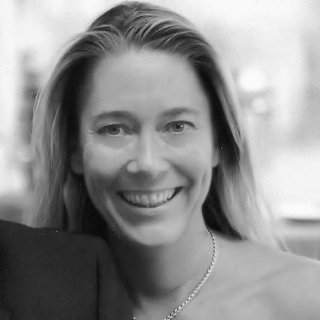 Elizabeth M. White
Principal Strategist—Sustainability and Manager Natural Capital
International Finance Corporation
Elizabeth M. White is responsible for IFC's global sustainability strategy, including diagnostic of and country/sector solutions for environmental and social challenges to private sector growth in emerging markets. Her focus is on unlocking business investment and de-risking markets in a way that leaves the environment and society better off, and economically sustainable.
She is also the focal point and Program Manager for Natural Capital. She brings over 25 years of experience in the public, private, and civil society sectors in Africa, East Asia and the Pacific, Latin America, South Asia, and the US. She has advised all levels of government on strategies, programs, and investments in support of sustainable economic development, built industry coalitions; and has held political and Board appointments.
Prior to entering international economic development, Elizabeth founded three startup companies and worked as a management consulting in the software, consumer products, tourism, and retail industries. She holds degrees in international business, economics, corporate finance, and engineering.