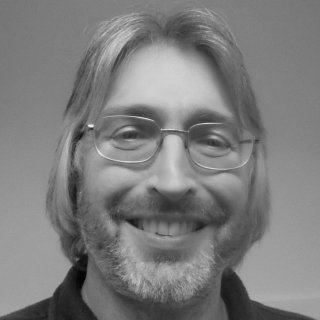 Dr Mike Hannis
Research Fellow in Environmental Ethics
Bath Spa University
Mike is currently providing the environmental philosophy component of an interdisciplinary research project entitled Future Pasts, funded by the Arts and Humanities Research Council and led from Bath Spa by environmental anthropologist Professor Sian Sullivan, which examines attitudes to sustainability and environmental change across cultures. One strand of the project investigates the cultural and ethical assumptions embedded in 'Green Economy' concepts such as natural capital and ecosystem services.
Mike's interest in the contested idea of sustainability dates back to the early 1990s, when his involvement with the 'low impact development' movement opened up a world of legal and political argument about what exactly was meant by 'sustainable development', particularly in the context of land-use planning. The search for understanding led beyond law and politics to philosophy, and combining part-time study with a career in outdoor event management, he eventually gained a doctorate in environmental ethics. Since then he has published on a range of issues, mostly centred on the complex relationship between human flourishing and ecological sustainability. Some of his work remains theoretical, but more empirical contexts in which this issue has been explored include nuclear waste disposal, permaculture and (with Professor Sullivan) biodiversity offsetting.
His latest book, entitled 'Freedom and Environment: autonomy, human flourishing and the political philosophy of sustainability' has recently been published by Routledge.