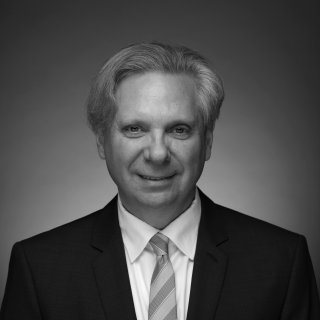 Dr Mark Kristmanson
CEO
National Capital Commission
Dr. Mark Kristmanson was appointed Chief Executive Officer of the National Capital Commission (NCC) on February 3, 2014. He first joined the NCC as director of Capital Events in 2004, and subsequently led its various public programs, including Canada Day celebrations, Winterlude, commemorations, Capital interpretation, the Parliament Hill Sound and Light Show, public art, and visitor services.
He holds a BA in History from the University of Ottawa, an MA in Arts Management from City University, London, and a PhD in Humanities from Concordia University in Montréal. He was the recipient of a Chevening scholarship from the British Council, and Social Sciences and Humanities Research Council doctoral and post-doctoral fellowships.
He is the author of Plateaus of Freedom (Oxford University Press, 2003) and numerous scholarly articles. He served as the founding executive director of the New Brunswick Arts Board from 2000 to 2003 and as technical director at the National Arts Centre from 1982 to 1994. He was the 2011 Fulbright Visiting Research Chair in Public Diplomacy at the University of Southern California in Los Angeles. He acted as expert adviser to the Cultural Capitals of Canada Program from 2002 to 2010, and served on federal interdepartmental committees, including "Canada Remembers."
He is married with two children.