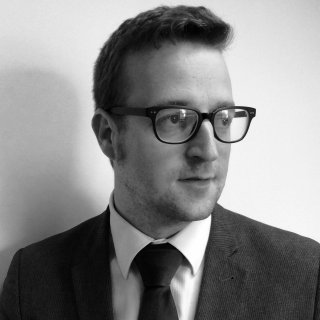 Dr George Cobb
Group Sustainability Accountant
SSE Plc.
Dr George Cobb CA, is the Group Sustainability Accountant at SSE Plc, a FTSE 35 company based in Perth, UK. He currently also holds the positions of Chair of the ICAS Sustainability Committee and Vice Chair of HRH's Accounting for Sustainability (A4S) CFO Network Capex project.
Prior to joining SSE in 2010, George completed his CA training with PwC in their Edinburgh and Aberdeen offices. After graduating with a BA in Accounting from the University of Dundee, George went on to complete an MA investigating ethical investment and the performance of the FTSE4Good indices, followed by a PhD in financial reporting. His postgraduate research has been published in both international accounting journals and non-academic publications.