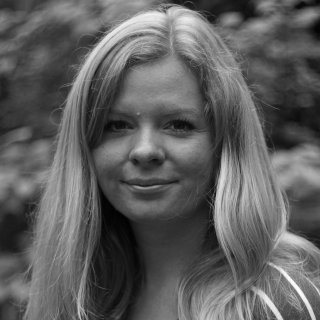 Dr Gemma Cranston
Senior Programme Manager - CISL
Dr Gemma Cranston is a Senior Programme Manager at the University of Cambridge Institute for Sustainability Leadership (CISL). Gemma works within the Natural Capital Leaders Platform, which brings together influential companies with a global reach to work on addressing the impacts of natural capital loss and degradation on business, their customers and wider society. She is leading projects focusing upon the nexus of food, water, energy and the environment and is involved with the Natural Capital Coalition in the development and business engagement of the Natural Capital Protocol.
Gemma's valuation work has culminated in a suite of resources, including practical guidance around how to undertake an evaluation of the un-costed environmental impacts from business. This resulted in an online Tool and Game, the first of its kind, that guides users through the evaluation process for environmental externalities. Gemma is leading the Business Engagement Process to develop a new Natural Capital Protocol, as part of the Natural Capital Coalition. She is also involved in the ESRC funded Nexus Network with the ongoing engagement of companies around nexus themes, particularly on an innovative project 'Nexus2020'.
Prior to CISL, Gemma was the Lead Scientist at Global Footprint Network leading projects out of the Geneva office as well as supporting the organisation's Research and Standards Department by contributing to research on the Ecological Footprint methodology and applications.
Gemma has co-authored and shaped a variety of innovative projects, including 'E.Valu.A.Te': the Externality Valuation Assessment Tool and its online Game; the 'E-RISC' project on the inclusion of environmental risk in sovereign bond assessment; 'Innovation through Collaboration' on water stewardship; and the 'Doing Business with Nature' Report.
Gemma completed her Ph.D. focusing upon Ecological Footprints in the Department of Mechanical Engineering at the University of Bath, UK. She also holds a Masters of Aerospace Engineering from the same institution.