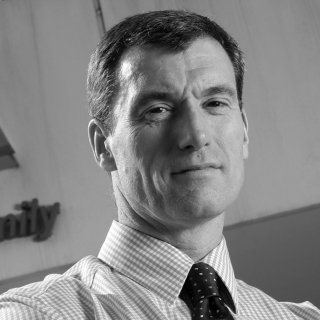 Dr Chris Brown
Senior Director - Sustainable Business
ASDA Stores
Chris Brown worked in Government before joining the Meat and Livestock Commission as Beef Strategy Manager.
He moved into retail as an Agriculture Technologist with Marks and Spencer. After joining ASDA as Agriculture Development Manager, with a remit to develop ASDA's strategies and activities across all sectors of agriculture, Chris's role was extended to Head of Ethical and Sustainable Sourcing.
Chris was appointed to his present role in 2013 covering waste/ resource management, communications and sourcing.