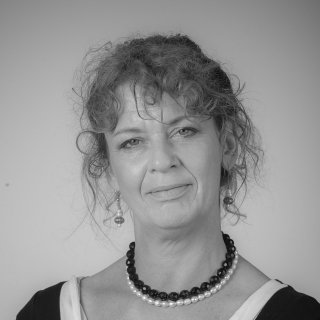 Dr Caroline van Leenders
Ministry of Economics, Agriculture, and Innovation NL
Caroline van Leenders has 20 years of experience in the field of sustainable development. She works for the RVO which is part of the Ministry of Economic Affairs. She advises and supports different programmes on sustainable topics such as energy, food, biodiversity and for the Ministry of Economic Affairs and for Infrastructure and Environment.
Since the beginning of 2014 she has been running the Community of Practice Financial institutions and Natural Capital. She specialises in transition management and in facilitating the cooperation between industry, NGOs & knowledge institutes.
She has a degree in Molecular Biology and in Science Philosophy and a PhD in Environmental Studies. She now has bundled her 20 years of experience in tips for sustainable development in 10 Tips for Clever Change.