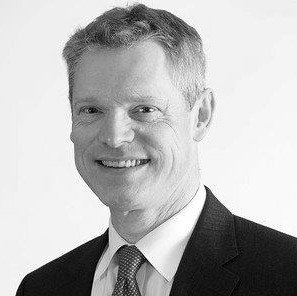 David Wood
Senior Policy Director
Institute of Chartered Accountants of Scotland
David Wood is Senior Policy Director in the Policy Leadership Division at ICAS (Institute of Chartered Accountants of Scotland). He is responsible for much of ICAS' policy and representational work in the fields of accounting, company law, pensions, charities, sustainability and public sector accountability and audit. In particular, he is responsible for the reactive work, thought leadership and research initiatives in these areas.
David studied at St Catherine's College, Cambridge University, gaining a BA(Hons) in Mathematics in 1983 and an MA in 1986. He is a Chartered Accountant and member of both ICAS and ICAEW.
David originally worked for Ernst & Young in England and New Zealand, and joined the ICAS technical team in 1993.