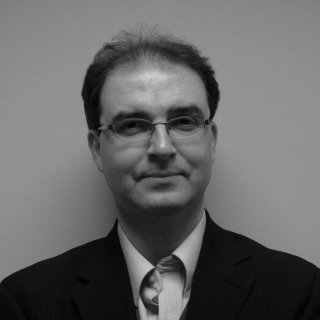 David Steuerman
Programme Officer, Business and Biodiversity
Secretariat of the Convention on Biological Diversity
David joined the Secretariat of the Convention on Biological Diversity in early 2011 to help them with their program of engagement with the business community.
Prior to joining, David worked for the Canadian Department of Foreign Affairs and International Trade, where he was in a variety of positions including Disarmament and Nonproliferation, Climate Change and (most recently) as Deputy Director of Canada-US Commercial Relations. David also served overseas as a trade commissioner in Tokyo.
David has a BSc in Biology and an MA in Political Science.