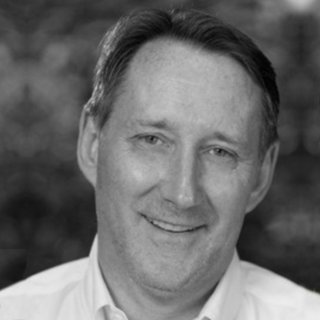 David Gibson
Senior Environment & Social Risk Management Specialist
International Finance Corporation (IFC)
David (Dave) Gibson is a Senior Environment & Social Risk Management Specialist in the Transaction Risk Solutions Department of the International Finance Corporation in Washington D.C, where he provides hands-on operational and contextual risk management support for IFC's investments in agribusiness, forestry, aquaculture and bioenergy. He has worked in more than 50 countries providing business solutions to reduce environmental and social risks and has extensive operational experience in forestry, bioenergy, agrifood, and hospitality supply chains.
Dave provided senior direction to USAID's early interests in Natural Capital during the 1980's and early 1990's and managed an international consultancy's E&S risk management practice for 10 years. He has directed field programs in industrial bioenergy development, landscape restoration, and protected area management in several countries in Africa. Dave is an accredited Lead Auditor across many sustainability standards and has extensive experience in climate change risk assessment and adaptation strategy development.
Since 2011, Gibson has served on the External Advisory Board of the Forest Resources Assessments (FRA) for the United Nations Food & Agriculture Organization. He was also the founding member of The Tropical Forest Management Trust, Forest Stewardship Council, and Trade Standards Practitioner's Network. He earned his B.S. in wildlife biology from Colorado State University in 1977 and then his Master's from the Yale School of Forestry and Environmental Studies in 1984.