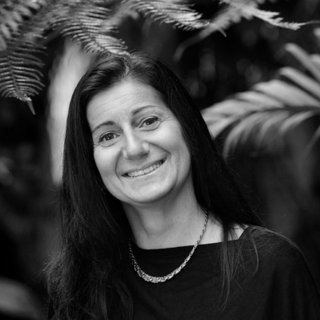 Caterina Camerani
Sustainability Manager - Pulp and Performance Chemicals
AkzoNobel.
Caterina Camerani is the sustainability manager for Pulp and Performance Chemicals at AkzoNobel.
She works to ensure the business' efforts enhance performance and support the long-term interests of AkzoNobel globally. She has been with AkzoNobel for 12 years. Camerani has been a guest lecturer on sustainable development, innovative sustainable solutions, sustainability reporting, "Zero Waste," biodiversity and ecosystem services.
Caterina has a Doctor of Philosophy in Inorganic Environmental Chemistry from Chalmers University of Technology, in Gothenburg, Sweden.