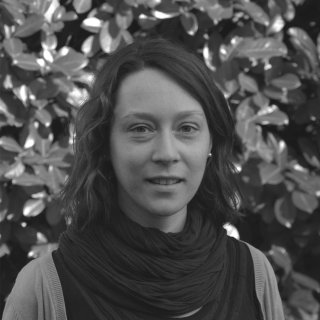 Carina Mueller
Sustainability Scientist, Safety and Environmental Assurance Centre (SEAC)
Unilever
Carina is a Sustainability Scientist in Unilever's Safety and Environmental Assurance Centre near Bedford in the UK where she works on the development and application of environmental sustainability science for business decision-making. The focus has primarily been in the area of bio-based systems.
Her current work focuses on modelling the environmental consequences of large-scale land use changes on ecosystem services and biodiversity resulting from business decisions. In this context she is also interested in using GIS and remote sensing and big data.
Carina holds an MSc in Environmental Sciences from the University of Bayreuth in Germany and a Postgraduate Diploma in Conservation Biology from the Victoria University of Wellington in New Zealand.