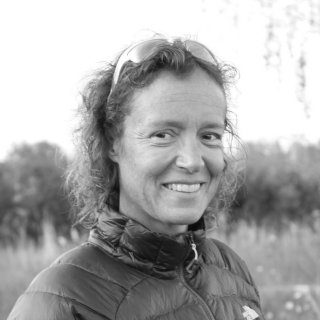 Bianca Nijhof
Global Account Leader
Arcadis
Bianca is a Global Leader for Natural Capital at Arcadis.
Bianca is a member of Arcadis nine person 'Global Sustainability Leadership Team' responsible for the development of strategy and overseeing delivery of a broad range of programmes that improve the quality of life.
Bianca's contribution encompasses a wide range of activities including coordination of Arcadis' WBCSD and WEF memberships and supporting business and governmental clients in all aspects of natural capital realisation.
Bianca was Arcadis' lead in the development of the BESmetrics, addressing biodiversity within natural capital while defining indicators and showcasing example business cases. BESmetrics has been central to the development of the Arcadis' natural capital business solutions. The No Net Loss Protocol originated from the site specific experiences Arcadis gained in environmental impact assessment work and through experiences in the USA based Natural Resource Damage Assessment (NRDA) work.
Bianca was involved in setting up a service portfolio and the development and execution of the capacity building program for the Indian Business & Biodiversity Initiative, she regularly facilitates businesses in the creation of their Natural Capital Strategy and Action Plans.
Bianca leads Arcadis' involvement with the Natural Capital Coalition and is currently involved in drafting the Natural Capital Protocol in addition to representing Arcadis within the IUCN Leaders for Nature network and Platform BEE (Biodiversity, Ecosystems & Economics).
Bianca brings her passion for nature to all her work and in her private time she sits in the sustainability commission of the NKBV (Dutch Mountaineering Association).