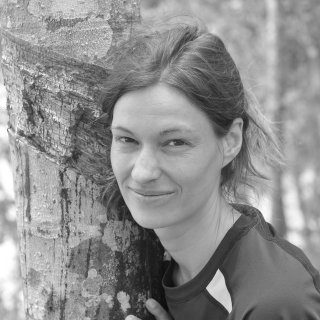 Antje Ahrends
Head of Genetics and Conservation
Royal Botanic Garden Edinburgh
Dr Antje Ahrends is the Head of Genetics and Conservation at the Royal Botanic Garden Edinburgh, an organisation that aims to explore, conserve and explain the world of plants.
Her work focuses on the use modelling approaches combined with GIS, remote sensing and large scale biodiversity data to study the impacts of humans on natural capital and ecosystem services. This is to (a) enhance the understanding of the drivers of biodiversity patterns and natural capital, (b) make predictions on the impacts of future environmental change, and (c) evaluate options for policy and conservation practice to mitigate these impacts. Her work spans East Africa, South East Asia, China and the United Kingdom.
Prior to her current role she worked for several years in sustainable development and conservation projects in Kenya and Tanzania.